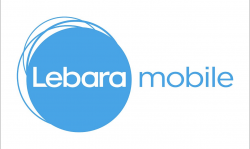 We are happy and proud to announce to you a partnership with: Lebara
 This is what Lebara offers us:
- Every student receives one sim card with 10.- and financial support to ESN Switzerland.

- The activation is done by the students themselves sending the activation form with a copy of their ID (or resident permit) to info@lebara.ch
- The activation will be done within the next 24 hours.
- A promo code is allocated to each section which you will have to write down in your activation form (on header) before sending it.
- Code promo : esnfribourg
- For any activation issues, send an email to partnership@esn.ch
- Lebara can also be present during your welcome day, in order to help with the activation.
- Last but not least, for students interested by Lebara Data or Lebara Europe options will get  a 50% discount on the 1st month of payment.